Michael Lohan -- Stay Away from Lindsay or Else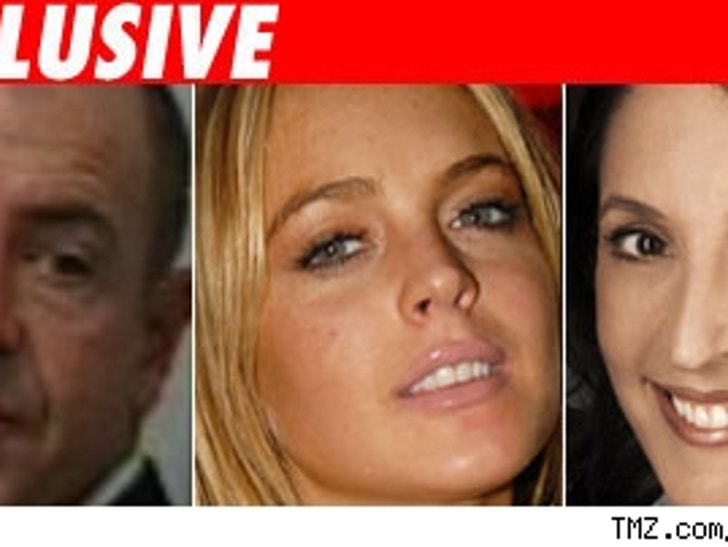 Michael Lohan is acting like a concerned parent, but TMZ knows better.

Lohan, who is on parole, has been ordered to stay away from Lindsay. Law enforcement sources tell us the order was issued last month by the New York State Division of Parole, Central Long Island Bureau.
In addition to staying away from Lindsay, the Parole Board ordered Michael to keep his distance from Lindsay's lawyer, Blair Berk. We're told the order was issued after Michael made "repeated, unreciprocated contacts" with Lindsay and Berk.
We're told the Board has told Lohan it will violate his parole if he attempts to make contact with his daughter or her lawyer.