No P-P-P-lea for G-G-G-Unit Rapper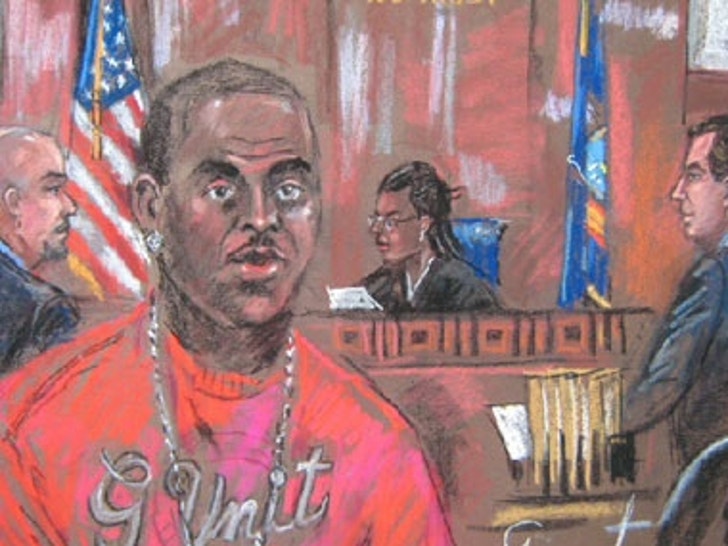 New York rapper and G-Unit founder Tony Yayo -- real name Marvin Bernard -- smacked down an offer of nine months in jail in exchange for copping to an alleged assault on a 14-year-old boy.

Yayo pleaded not guilty in Manhattan Criminal Court this morning and is currently free on $5,000 bail. The alleged victim is the son of Jimmy "Henchman" Rosemond, Czar Entertainment honcho and manager of rapper The Game. The Game and Yayo, of course have beefed on-and-off-record for years.
His case was adjourned until September 6, when Judge Neil Ross is expected to rule on his lawyer Scott Leemon's motion to subpoena e-mails between Czar Entertainment and its PR company, 5W Public Relations.
Leemon told TMZ, "We rejected the offer of nine months. That's not even a good offer for a guilty person, never mind an innocent person." He adds that Tony is "doing fine. He went right from court to the airport, and flew to Miami to meet the rest of the members of G-Unit to record the new G-Unit album."