Hasselhoff Keeps the Peace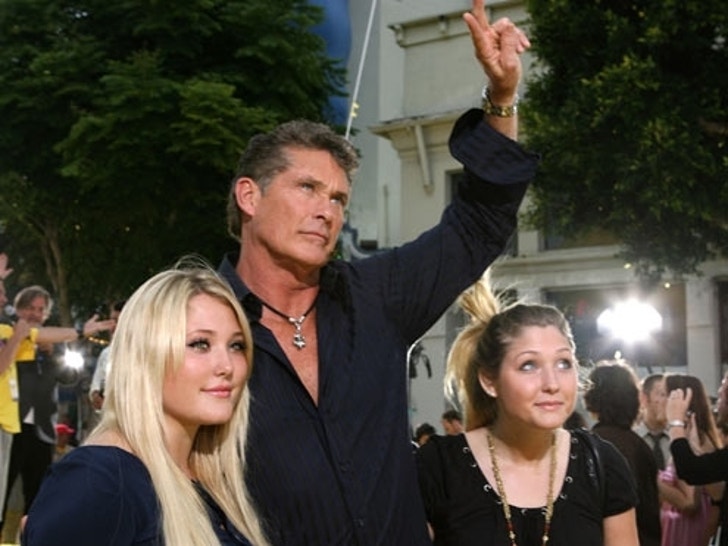 A month after receiving primary physical and sole legal custody of his two girls, Hayley and Taylor, the happy Hasselhoff brood hit up "The Simpsons Movie" premiere on Tuesday -- sans ex-wife Pamela Bach! D'oh!

With his contentious custody battle behind him, The Hoff, with daughters in tow, flashed a peace sign on the red carpet. Now he can eat his burgers in peace!