Spears' Attorney Fears Kidnapping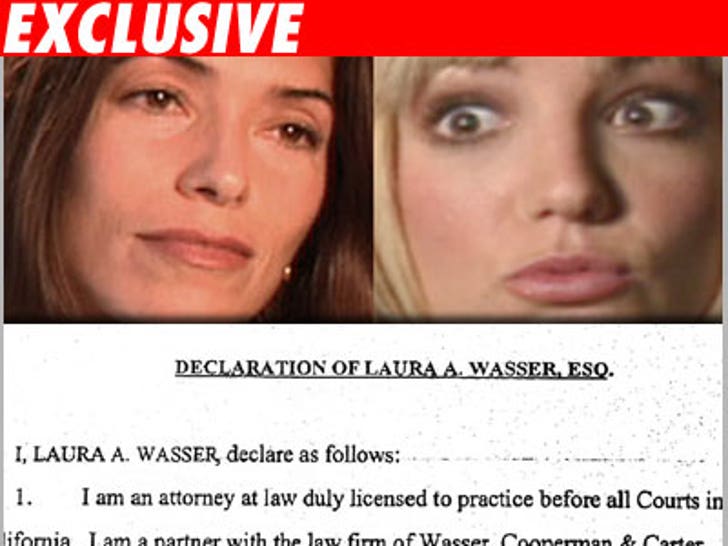 TMZ has obtained a declaration filed today by Britney Spears' lawyer, expressing fear that "criminals ... might target the minor children for financial gain."

Attorney Laura Wasser asked the judge this afternoon to seal the child custody portion of the divorce between Spears and Kevin Federline. In her declaration, Wasser wrote that the document -- which divides custody 50/50 -- details the specific timeshare schedule and transportation matters. Wasser fears if the document becomes public, the media would have "a greater ability to ascertain the physical whereabouts of the minor children."
Wasser wrote: "Such information greatly increases the chances that the actions of the media could threaten the safety of the minor children by, for example, causing a traffic accident or by exposing the minor children to criminals who might target the minor children for financial gain." Wasser did not use the word 'kidnapping,' but the intimation was certainly there.
The judge granted Wasser's motion to seal the custody documents, pending a full hearing next month. The judge also agreed to keep secret the child support provisions of the divorce.