Flavor of Love 3: Anotha Taste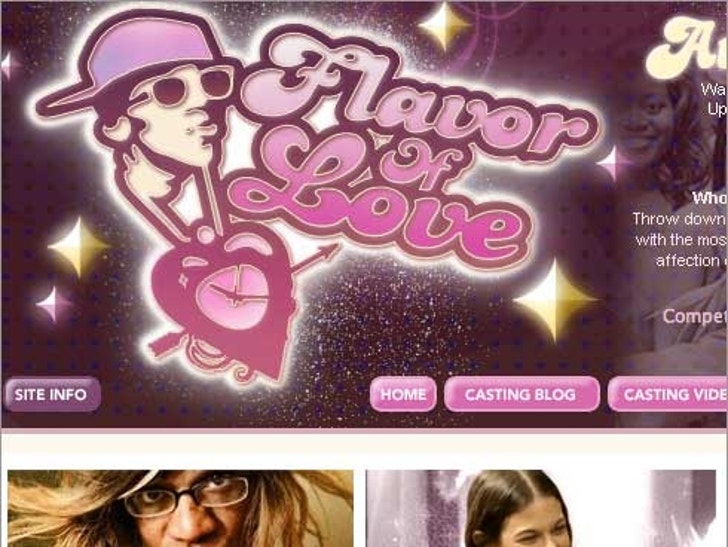 Can't get enough of Mr. Flava Flav? Don't fret -- the good people at VH1 are returning their hit show for a third season. A third season!

This time around, there's an online casting competition in which viewers can submit their own video to become one of five women picked to appear on the show, and vote on the competitors. It's time to get yo' clock!
Currently in the lead is former contestant Becky "Buckwild" -- who clearly can't get enough ... exposure! Also in the running is a fan by the name of Sargent Beverly, who looks like Flav with a really bad blond wig on -- wait, is that Hottie? -- Flava Flaaaaaaaaaaaav!