A Week in the Thirty Mile Zone 7/29 - 8/4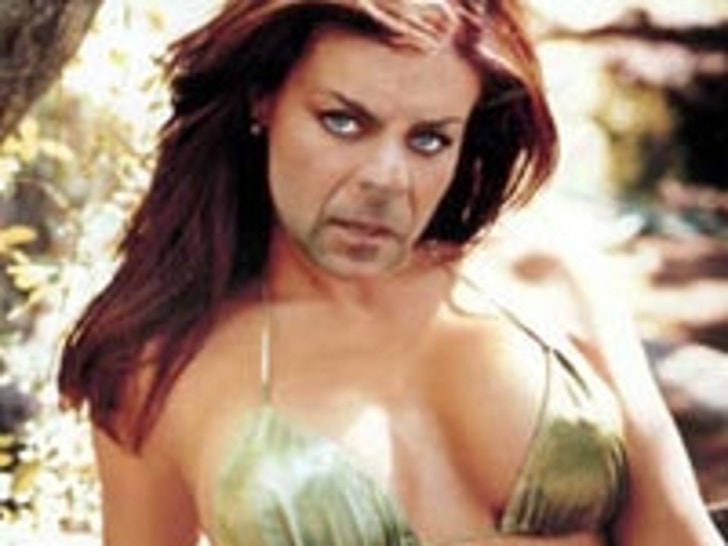 There were three dogs in the Zone this week -- one confronted Suri, while to the chagrin of PETA, Miss Hilton picked up another pooch, and David Hasselhoff was spotted talking a walk.
The death of Hip Hop was confirmed when Liz Taylor threw on enough gold chains to make the most hardened Brooklyn rapper want to give up his drag. A rare bird species was spotted in Beverly Hills -- in lucite heels! All this and more in our A Week in the Zone gallery.