Liev Schreiber Chases Down "Scumbag" Photogs
Liev Schreiber
Chases Down
'Scumbag' Photogs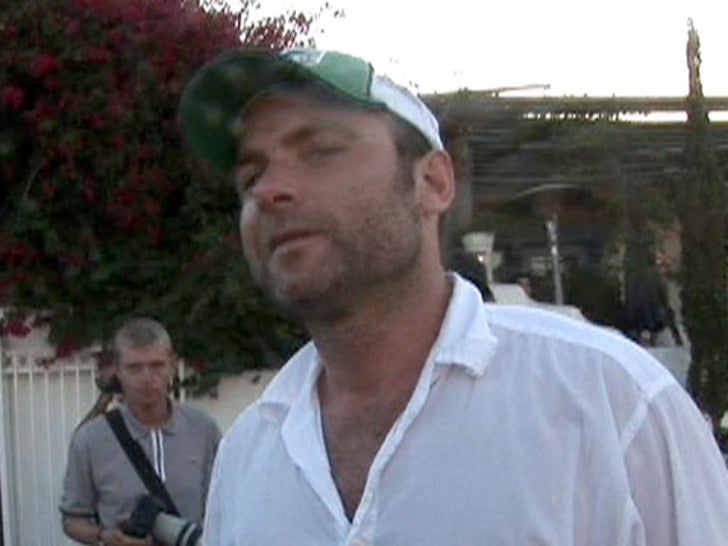 Liev Schreiber went berserk yesterday, when paparazzi got too close for his liking -- and violently shoved one and chased down the rest. Liev me alone!
The frustrated and limping star of the "Scream" flicks went off on a photog after walking up the stairs of Taverna Tony's, where he set down his baby's carrier, turned around and pushed the pap while screaming, "You f**king disgust me, it's a f**king child and I have one f**king foot!" It didn't end there though -- Schreiber then chased the rest of the photogs on scene, screaming at them and making them retreat to their cars.
When Schreiber and baby mama Naomi Watts emerged from the restaurant, they were taunted by paps, with one yelling at the actor, "You better sit down before I knock your ass out!" This time, Liev remained calm and got into the car, but Naomi gave the photog a piece of her mind -- with a finger.