Hayden: Milk Does a Cheerleader Good!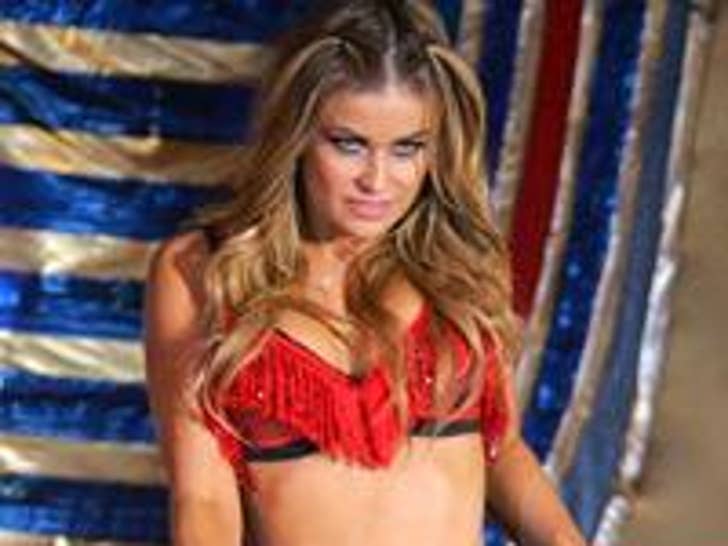 Got milk for Hayden Panettiere? Of course you do.

The finally 18-year-old hottie is seen here with her new explosively hot "got milk?" ad, practicing getting her milk mustache just right. This is enough to make even the lactose intolerant start buying cow juice by the gallon.
Watch as a windswept Hayden gets primped and primed for a shot of the