Limoncellos Are DeVito's Miami Vice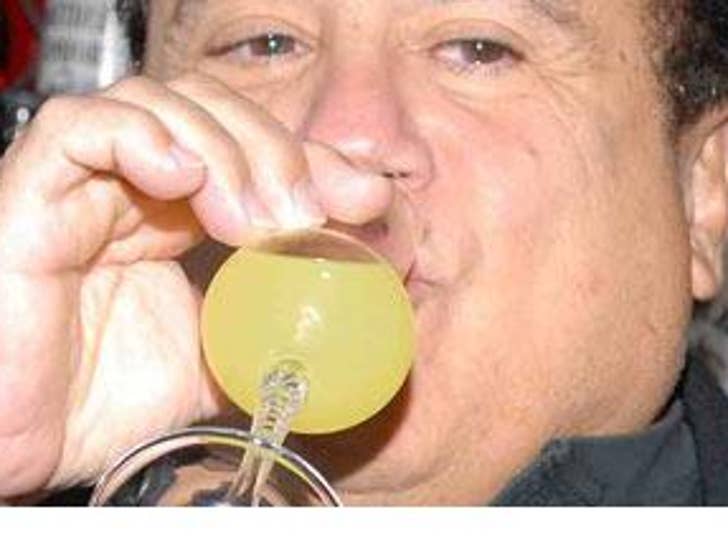 Now everyone – and not just George Clooney -- can stay up all night drinking Limoncellos with Danny DeVito!

The 62-year-old tiny actor/director launched his brand of the after-dinner liqueur this weekend, during an invitation -only cocktail reception at his Miami restaurant, DeVito South Beach. Drinks on the house!
It was during a "groggy" appearance on "The View" last year that Danny bragged about staying out all night drinking "seven limoncellos" with Clooney. Danny DeVito's Premium Limoncello will hit stores this fall. When life gives you lemons -- make limoncellos!
Don't touch this This text is replaced by the Flash movie don't touch this.