O'Reilly OK with Talking to Rita Cosby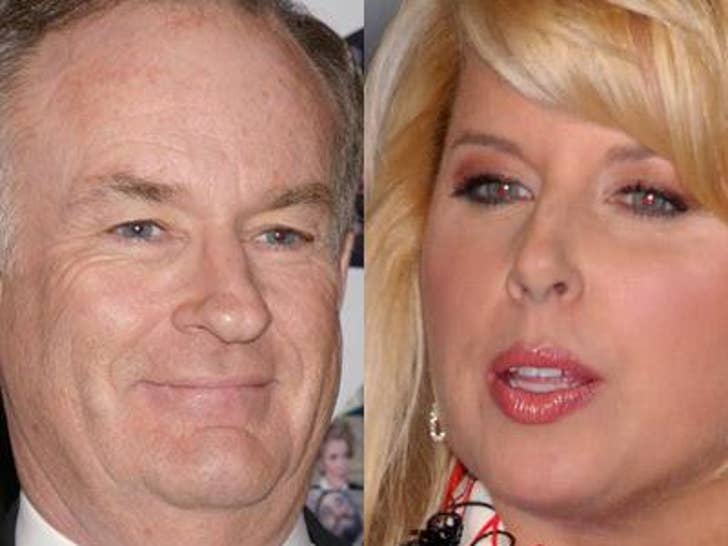 TMZ has learned that FOX News' righty flamethrower, Bill O'Reilly, is still planning to interview Rita Cosby about her controversial Anna Nicole book, legal threat or no threat -- even though the "Today" show pulled the plug on their interview this morning, after getting a searing letter threatening legal action from Howard K. Stern's lawyer, Lin Wood.

We're told that Cosby has confirmed her appearance on "The O'Reilly Factor" this evening and is scheduled to appear on several other news and talk shows this week. Early this morning, "Today" backed out of its sit-down with Cosby after Wood threatened to sue the program for any false information that she might pour forth during her talk with Matt Lauer.