ANOTHER DeBarge DeBusted!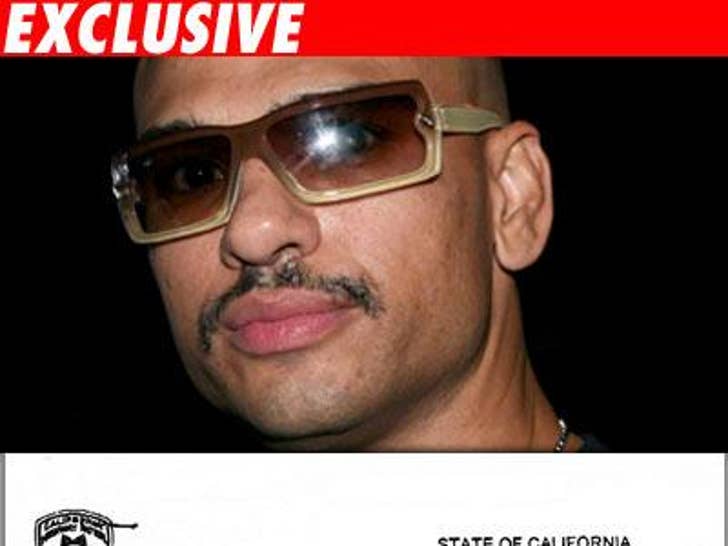 Who knew there were so many DeBarges in trouble with the law?! TMZ has learned younger brother Jonathan Arthur "Chico" DeBarge was busted on August 30 for allegedly having illegal drugs and cash in his car. Who's holding Donna now?!?

In the police report, cops say DeBarge and a female companion were driving a Toyota Camry on a Los Angeles highway when an officer observed them stop in a turn lane and switch seats. When they were pulled over by California Highway Patrol, cops say "illegal drugs and cash" were found in the car.
Chico, who once recorded a song called "Soopaman Lover," is being held on $30,000 bail.
Police arrested Chico's older brother El DeBarge for outstanding warrants on August 26 -- just four days before his brother! As of today, he's still in el slammer.
Gettin' the band back together!