Poker Champ's Rep -- We Outballed Kobe!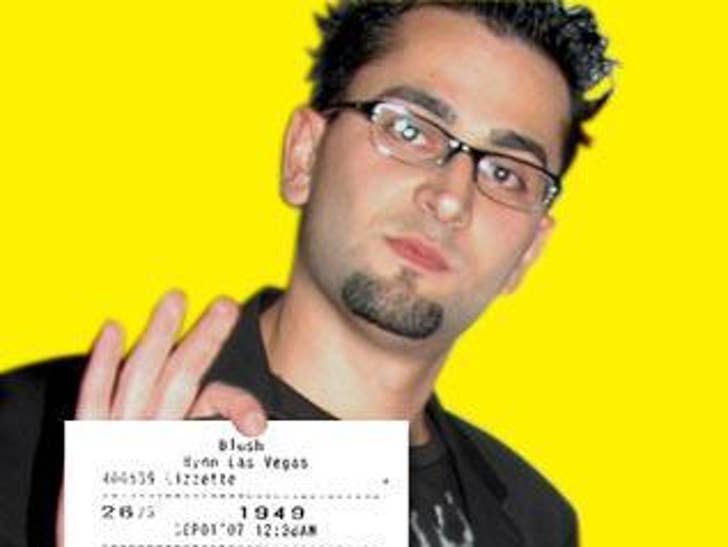 In a TMZ story over the weekend, Lakers star Kobe Bryant beat poker champion Antonio Esfandiari in a Cristal champagne-off at BLUSH nightclub in Vegas. Turns out, that wasn't the case -- of bubbly!

Antonio, through his rep Anthony Giombetti, told us: "Even though Kobe Bryant and his friends were having fun with my friends (really all of the credit goes to my friend Manny Khoshben) and I, in a spirited competition of who could out-spend the other on champagne, the fact is his party only ordered approximately 15 bottles of Cristal at $21,000, whereas we bought 26 bottles with a bill of $34,731."
Antonio, whose own account can be found on AlwaysBluff.com, was even kind enough to attach a receipt ... that includes a nearly $6,000 tip. Who wants to work at the Wynn?!