Amy Winehouse Goes Through Withdrawal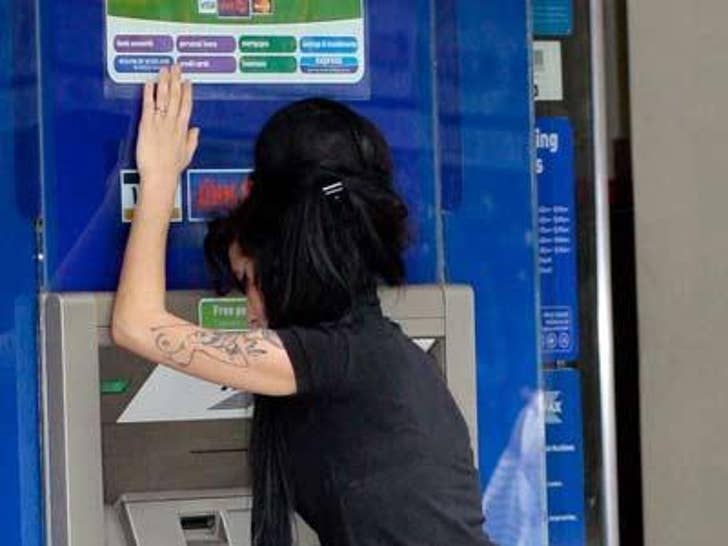 FEMA-designated popstar Amy Winehouse took time out from canceling shows, brawling with her enabler husband, and not going to rehab, to get cash from an ATM in London on Thursday. She actually remembered her PIN?!

Amy managed to stand upright for the transaction ... with the help of the ATM.