Fergie Goes Green, Gives Hummer to Charity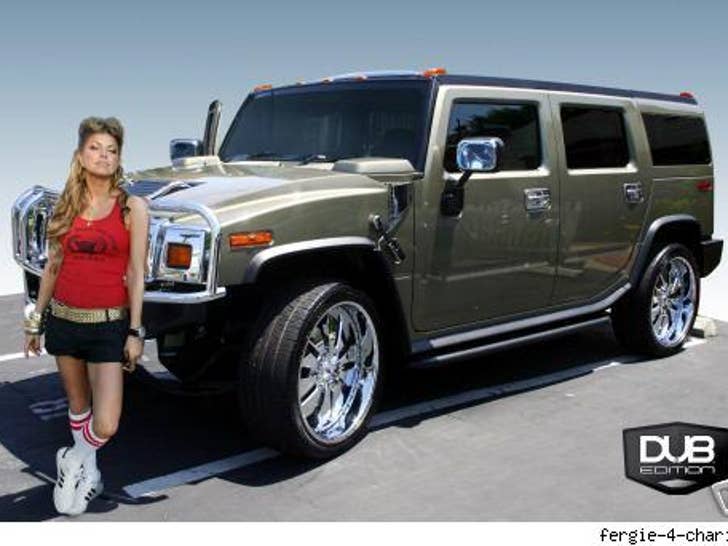 Want a Hummer from Fergie? Of course you do! Here's your chance! And you can see exactly how much junk she has in her trunk!

Fergie's dumping this monster green 2005 Hummer H2, with 100% of the proceeds to benefit Global Green USA. Eco-licious!
The Hummer was totally pimped out by the guys at Dub Magazine and was featured in the October 2005 issue. Fergie will be featured in this weekend's VMAs!