Tila's New Show Goes Both Ways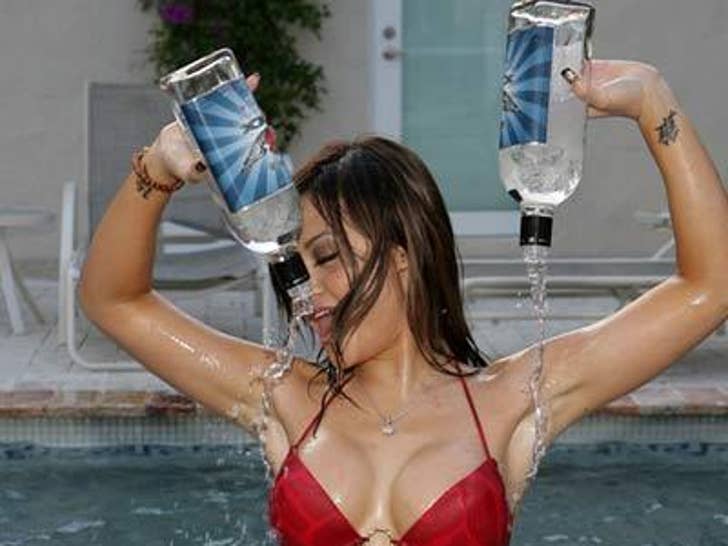 MySpace phenomenon Tila Tequila is getting a new MTV dating show in which 32 lucky singles compete for her attention -- "Bachelor"-style -- with one small difference: The contestants are half straight men and half lesbians. It's twice the sexiness!

Tila will welcome all comers into a mansion, where she will whittle down the contestants each week, until only one man or woman is left standing. MTV is promising that each episode will end with a "dramatic ceremony unlike anything you've ever seen before." Alright, we're a tad bi-curious.
"A Shot at Love with Tila Tequila" premieres October 9. May the best sexually adventurous person win!