Vida Guerra: Bootyful Dreamer
Vida Guerra:
Bootyful Dreamer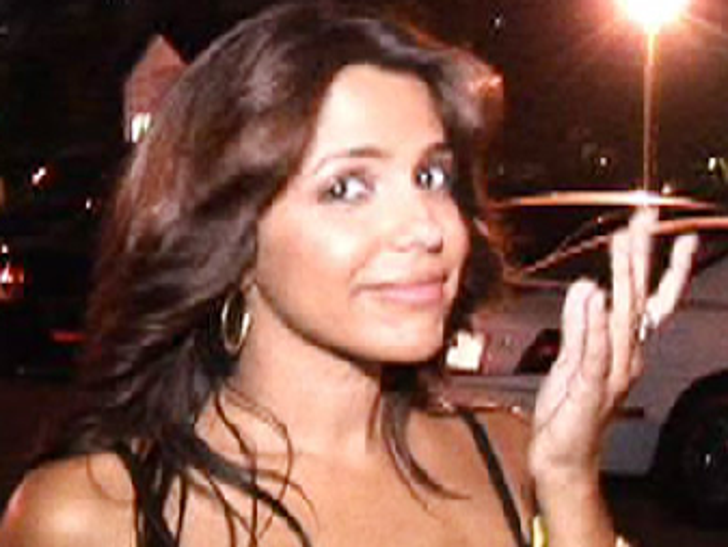 TMZ caught up with men's magazine pin-up girl Vida Guerra as she left Opera in L.A. last night. The video vixen said she still had to go to court about the now notorious parking ticket she was given by a West Hollywood meter dude -- who tried to trade leniency on the ticket for nude photos of Guerra!

Hot stuff Vida went on to explain her take on the situation, but took her time -- because she admitted that she "had a little bit too much to drink." She told cameras, "Just because I'm a sex symbol and I take sexy pictures, it doesn't define the person that I am." Of course it doesn't, dear.
Life is hard when you're a beauty with a booty! Real hard.