Beyonce's Own Melrose Place -- For the Homeless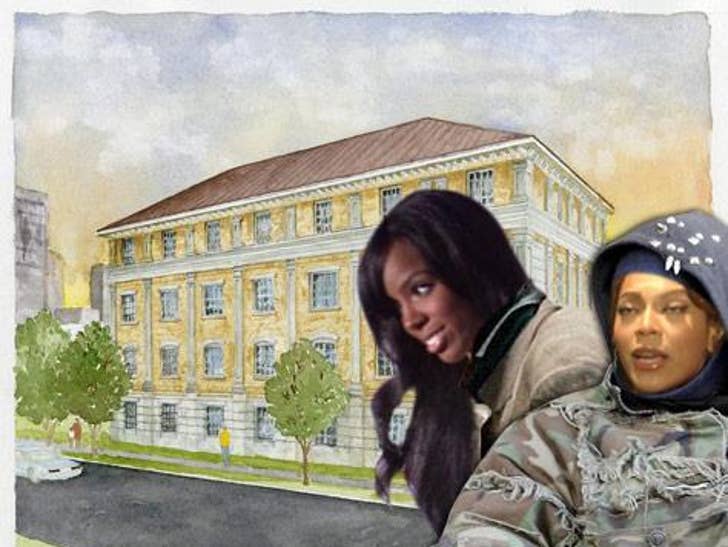 Singer/actress/designer Beyonce can now add one more title to her resume -- landlord!

The Knowles-Rowland Temenos Place Apartments will be a 43 unit, single room occupancy housing facility for men and women who are taking steps to improve their lives, after traumatic events of both natural and personal disasters. Save a spot for Britney!