Madonna Shlepps to Israel for Yontiff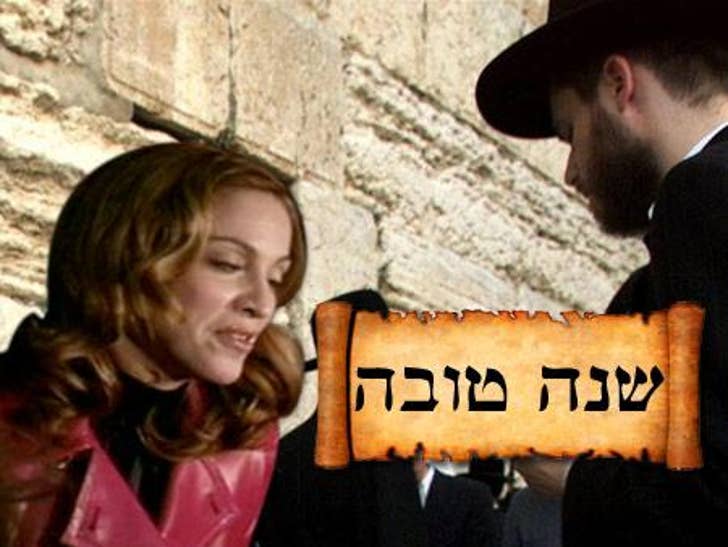 Israeli soldiers will be on special duty this week. No, it's not another disturbance in the Gaza Strip -- more like a migration of stars from the Sunset Strip!

Adding to Middle East woes, Her Madgesty and family are planning to spend the Jewish New Year with her Kabbalah pals in the Holy Land. Shana tovah! The former Material Shicksa doesn't travel alone; Demi Moore, Ashton Kutcher and designer Donna Karan will reportedly be tagging along.