Britney's Secret Witness Revealed!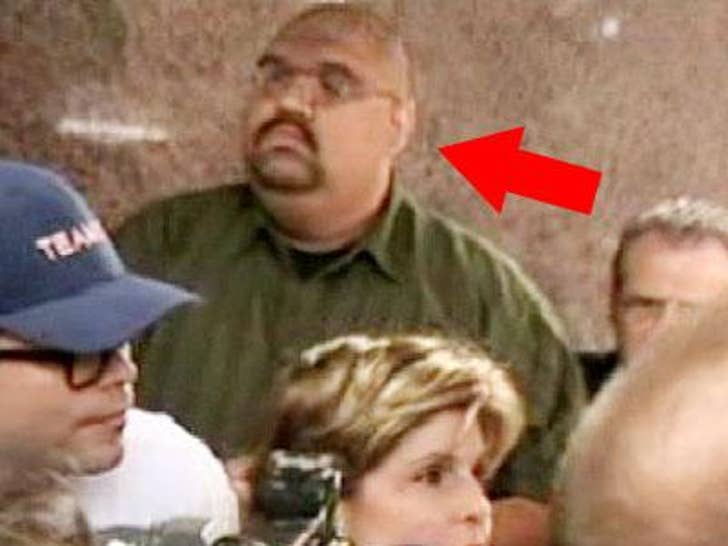 TMZ was in court today as the so-called "secret witness" arrived.

The witness, who from the look of him could have worked as a bodyguard, walked into the courtroom, ostensibly to testify in the ongoing Britney Spears/Kevin Federline child custody case. As of now, the court has been closed by the judge, and this "secret witness" is sitting in the hall with his attorney, Gloria Allred.