O.J.'s Alleged Victims Called Press, Talked Money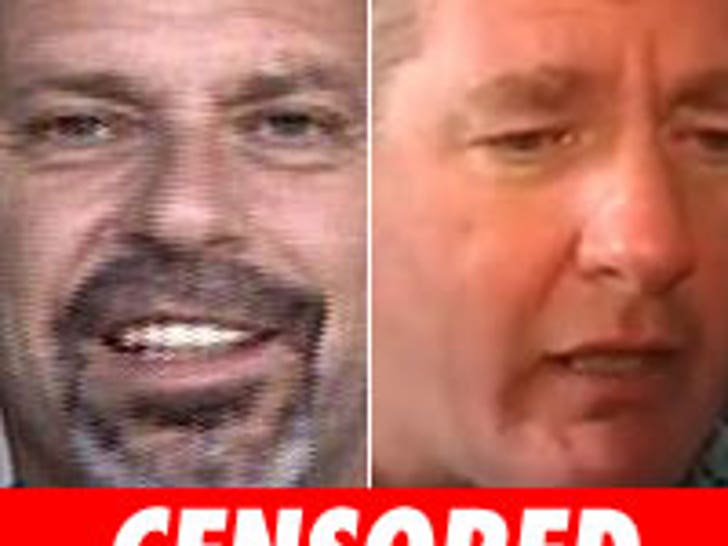 An hour after O.J. and crew raided a Vegas hotel room, the alleged victims were planning their media moves.

TMZ has obtained an audiotape recorded about an hour after Simpson left. Bruce Fromong, one of the alleged victims, is heard saying, "I've already called the press." Fromong continues, "I've already called "Inside Edition." I'm trying to get Lydia's number, but it was in my f*****g phone that he stole."
Fromong rants at Alfred Beardsley, the other alleged victim, saying, "I told you we shouldn't have brought this s**t in. I told you." Beardsley replies, "Bruce, Bruce, Bruce, do you know how much money you're gonna make off this?" Fromong responds, "I don't give a s**t."