O.J. Victim on Tape -- I Set Up Offshore Accounts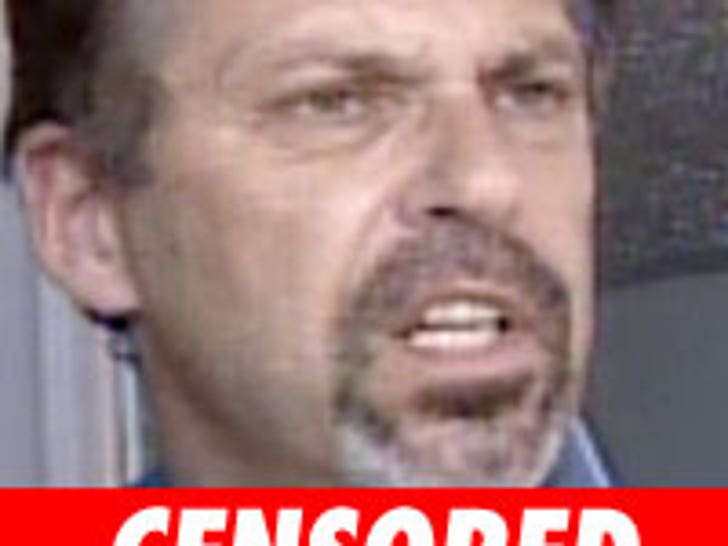 TMZ has obtained an audiotape recorded one hour after O.J.Simpson and his crew allegedly robbed two men in a Las Vegas hotel room.

An hour after the incident, Bruce Fromong, a sports memorabilia dealer and an alleged victim, can be heard ranting, "Nobody puts a gun in my f****n' face. I stood up for that motherf***er in -- in while he was in jail. I stood up for him in the press. I stood up for him on the, on the stand. I helped him set up his f***in' offshore accounts. Don't f**k with me."
If true, this could be a road map for Fred Goldman to go after Simpson's assets.
Fromong had a serious heart attack days after the incident, but is improving. His condition was upgraded to fair this morning.