Opri to Birkhead -- "I Have Had Enough"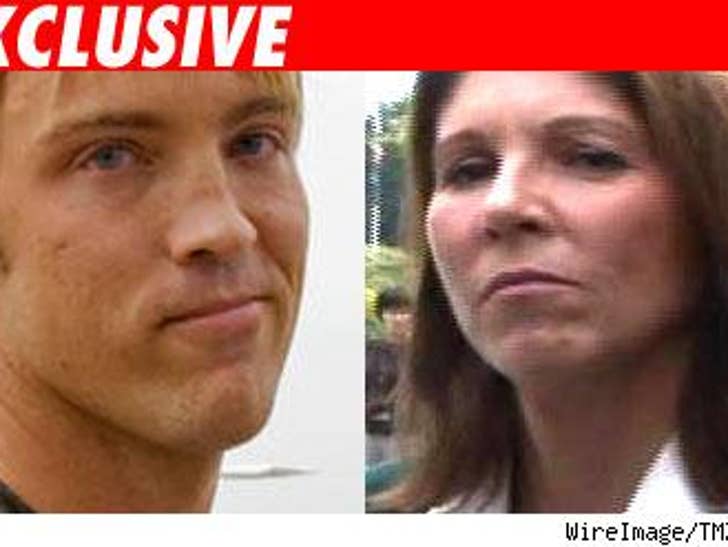 Debra Opri is filing a lawsuit against Larry Birkhead for defamation, fraud and breach of contract.

In the lawsuit, filed this afternoon in L.A. County Superior Court, Opri claims Birkhead slandered her during a recent appearance on "Larry King Live," during which Birkhead said Opri had leaked confidential documents in his paternity case to Rita Cosby. Cosby wrote a book about the Anna Nicole saga.
In her lawsuit, Opri claims Birkhead " ... impugned both Opri's ethics and her professional reputation." Opri says Birkhead's allegation that Opri was a source for Cosby's book is untrue -- "Birkhead never witnessed Opri handing confidential and private documents to Rita Cosby because it never occurred." Opri claims she was not a source in the Cosby book.
Opri cites an interview Birkhead gave to TMZ in which he said he fired her. Opri says in her lawsuit that she was the one who withdrew from the case, claiming Birkhead's statements were "planned and malicious."
Opri goes on to allege, "Birkhead personally leaked a confidential document, Opri's attorney billing within hours of receiving it, to TMZ.com."
Opri says she has paid damage control gurus Sitrick and Company around $200,000 to blunt "defamatory attacks made by Birkhead."
Opri also claims Birkhead knew her fee in the paternity case could exceed $500,000 from the get-go. And she claims he screwed her out of a commission she was entitled to receive on a $1.7 million Dannielynn photo deal.
The suit seeks unspecified damages.
In a statement issued this afternoon, Opri said, "My message today to Larry Birkhead is ... I have had enough."
Birkhead could not immediately be reached for comment.