Baby Spice Says No to Pasta, Yes to Prego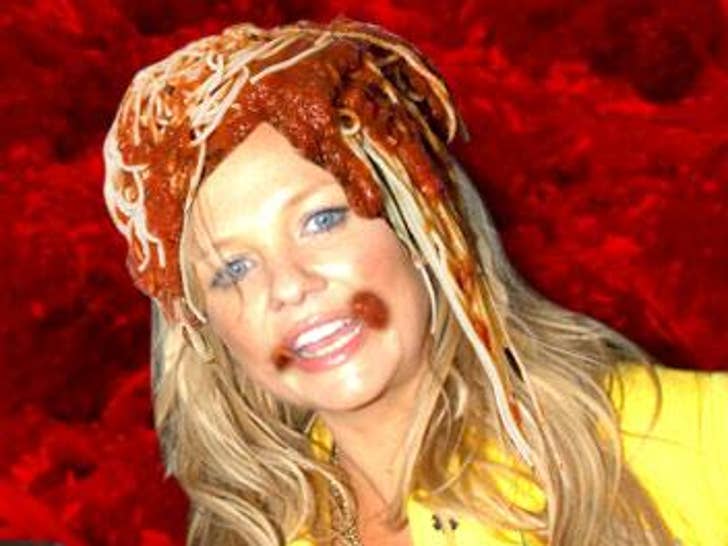 Emma Bunton, aka Baby Spice has started her "no whites" diet this week -- and by no whites, she's talking about bread, pasta, rice and cream cakes. Unfortunately, she's also selling pasta sauce!

Prego, the Italian pasta sauce giant for which Emma happens to be a spokesperson, is not upset in the least. In fact, they are supporting her and have offered the following statement to clear things up: "There are many alternative methods for Emma to use the Prego pasta sauces without the pasta. She can have pasta sauce over meatballs, use over sandwiches, and many other fun and creative recipes that Prego offers."
Emma had a baby boy last month. Now she can lose the baby weight before the Spice Girls Reunion tour -- and she can still have the sauce on her balls.