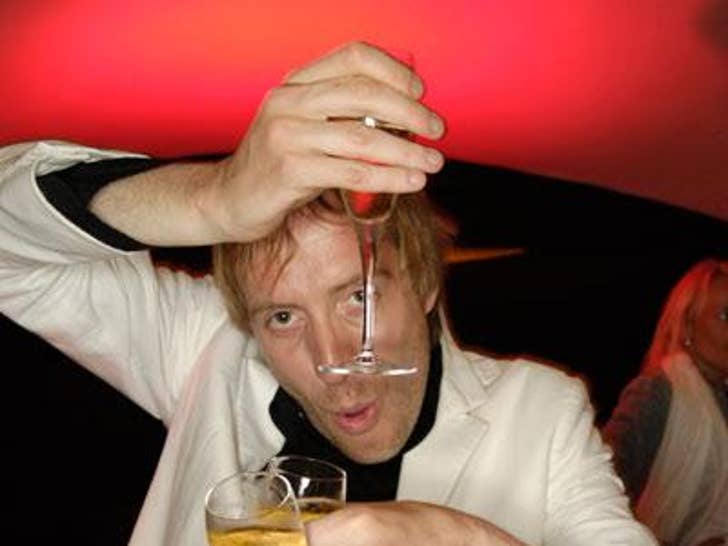 Model citizen Kate Moss and former Jude Law-lover Sienna Miller got in a raging cat fight this past weekend -- over lanky Brit actor Rhys Ifans of "Notting Hill" fame. Great Kate and Thriller Miller butted heads over Ifans at a mutual friend's wedding. Surprisingly, it was was Jude Law's ex, Sadie Frost, who quieted the kittens.
Why did the claws come out? Moss and Ifans are longtime friends, and it seems that Kate is less than thrilled that her pal's been smooching Sienna lately. Plus, said witnesses of the weekend bust up, Kate hates that Sienna's stolen her style. "Kate had a go at Sienna and accused her of stealing her style," said one bystander.
Frost was able to at least temporarily defrost the two warring vixens, reports the Sun, by reminding them that they were at a wedding and they should be respectful.