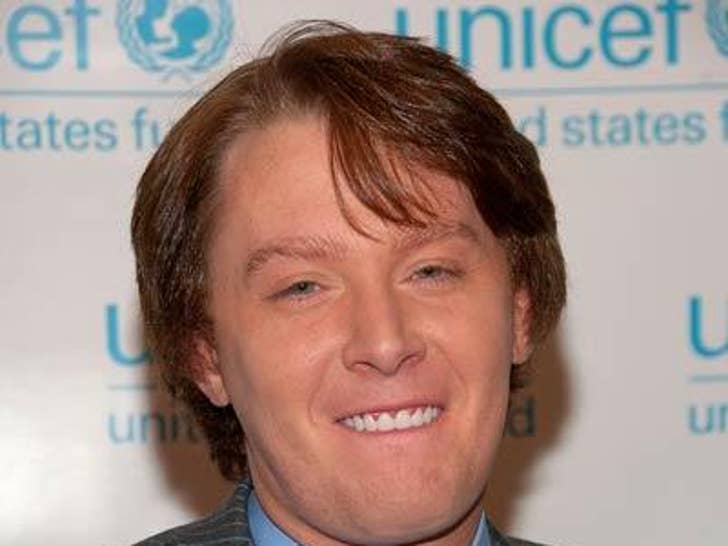 Former "American Idol" wannabeen Clay Aiken is a big fan of bush -- Jenna Bush that is!

The 28-year-old singer showed up to yesterday's NYC launch party of Bush's new nonfiction HIV/AIDS book, "Ana's Story: A Journey of Hope."
Clay's strange connection to Bush is via UNICEF. Bush interned for the organization, while Aiken is a UNICEF Ambassador. Clay's mysterious involvement with Bush has been solved!