Jostled Jonny Fairplay -- I'm Havin' a Girl!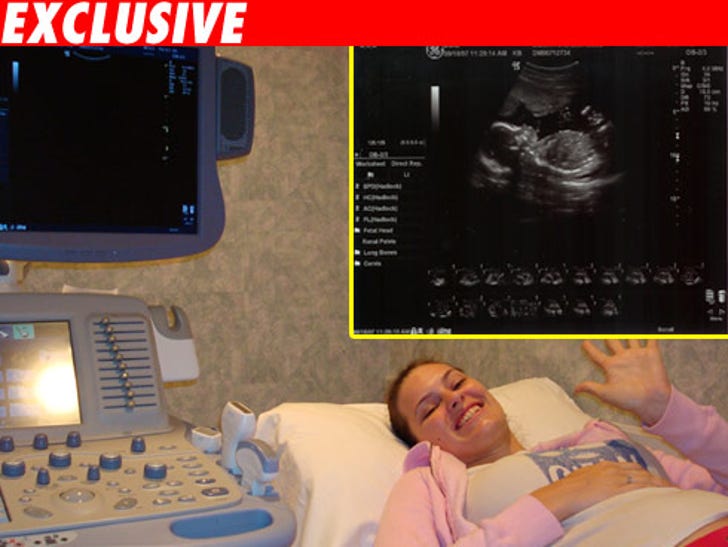 His teeth are busted and he claims Danny Bonaduce tossed him, but Jonny Fairplay has some good news ... his baby mama's expecting a girl!

TMZ has invaded the womb of his girlfriend, "America's Next Top Model" Michelle Deighton, and we can exclusively reveal that the reality couple will give birth to a daughter in the spring. Mom will have to deal with teething of both Jonny and baby.