Nick Nolte Has a Baby -- Huh?!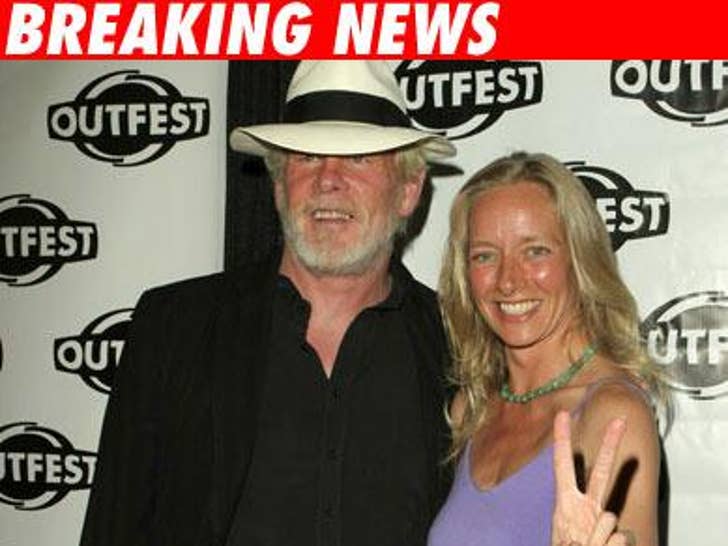 No, Nick Nolte is not in trouble with the law again. He actually just had a baby! *scratch head*

Nolte and longtime partner, Clytie Lane welcomed the unnamed baby girl on October 3 in Los Angeles. Talk about under the radar! We didn't even know he had a girlfriend she was pregnant!
The newborn weighed in at 7 pounds, 13 ounces, the actor's rep told the AP.
Nolte, 66 (yes, you read that right), has a son, Brawley, from a previous marriage. This is Lane's first child.