Mare Winningham: Jewgrass Darling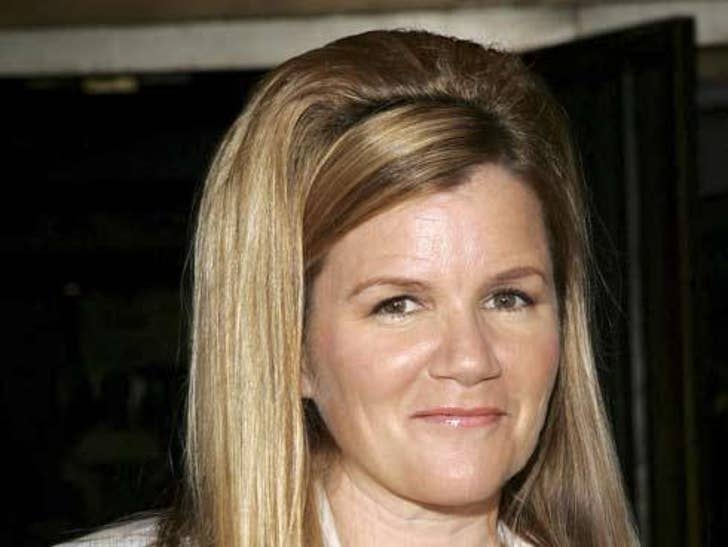 Best known for the '80s film "St. Elmo's Fire," Mare Winningham has gone from Brat Pack to Glatt pack! Winningham has combined her love of country/bluegrass music and her enthusiasm for Judaism to form a new sound known as -- Jewgrass! Oy vey, y'all!

The 48-year-old former shiksa was raised Catholic, and converted to Judaism five years ago. L'chaim! Earlier this year, Mare released an album of country/bluegrass/Jewish/folk songs entitled "Refuge Rock Sublime," which includes the tracks, "What Would David Do," "A Convert Jig" and the Israeli National Anthem,"Hatikva." Kenahorrah!
Mare brings her biblical twangs to L.A. tonight at Genghis Cohen, a Chinese restaurant/performance space in Hollywood. She now knows where to find good Chinese food.