Hannibal Lucre: Hopkins Wants Payday from Merchant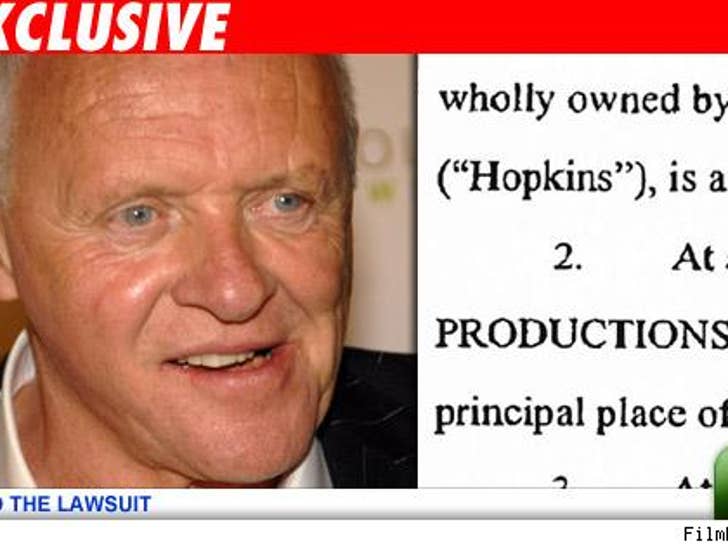 Anthony Hopkins says his longtime collaborators, Merchant Ivory, still haven't paid him the $750,000 he claims they owe him for their last movie together, and now he's taking the production company to an arbitrator to get it.

In court papers, obtained by TMZ, Hopkins -- through his trust, Samson, Inc. -- claims that he was promised $750,000 for "The City of Your Final Destination," which was directed by James Ivory and written by his go-to screenwriter, Ruth Prawer Jhabvala. But even though shooting wrapped long ago, and he says he was promised payment by January, Hopkins claims he hasn't yet been paid. Hopkins, Ivory, Jhabvala, and the late Ismail Merchant all worked together on the Oscar-winning "Howard's End," "Remains of the Day," and "Surviving Picasso."
Neither Merchant Ivory nor Hopkins' lawyer provided comment.