Britney Cuts Deal in Hit and Run Case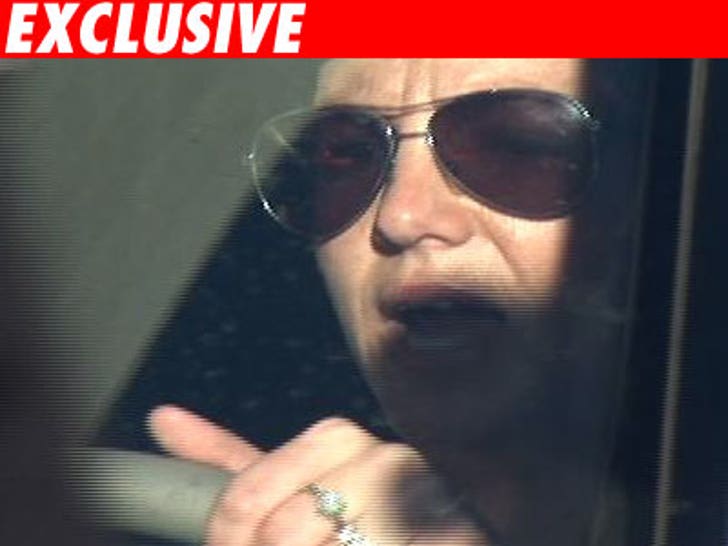 TMZ has learned Britney Spears has settled her civil case with the owner of the car she hit in a parking lot last August.

The L.A. City Attorney had filed criminal hit and run charges against Spears. Law enforcement sources have told TMZ that if Spears reached a civil settlement, the hit and run case would probably be dropped.
Sources say Spears has agreed to pay the car owner approximately $1,000 for damage plus rental car expenses. Settlement papers are set to be signed on Monday.
Spears has also been charged with driving without a license. Law enforcement tells us that charge probably will not be dropped as a result of the civil settlement.