Michael Douglas' Son to Stand Trial on Drug Charges
Michael Douglas' Son
To Stand Trial on
Drug Charges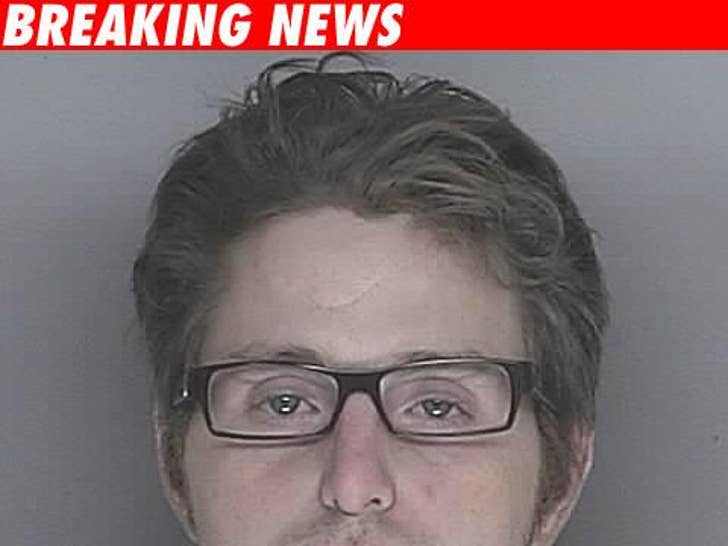 The son of Michael Douglas has been ordered to stand trial on cocaine possession charges.
Cameron Douglas has been charged with felony possession of a controlled substance and misdemeanor possession of a hypodermic needle. Charges were filed against 28-year-old Cameron Douglas and his friend, 30-year-old Christopher Lane.
At a pretrial hearing, charges of being under the influence of a controlled substance were added for Douglas, based on the testimony of a Santa Barbara County Sheriff's Deputy.
The charges stem from their arrest on July 22, when police found Douglas and Lane in a car near a Santa Barbara, Calif. motel -- and found a syringe on the floorboard with liquid cocaine in it. According to the arresting officer, Lane told him the syringe was his.
Both men will be back in court for an arraignment on November 16.
Cameron Douglas appeared with his father and grandfather, Kirk Douglas, in the 2003 film "It Runs in the Family."