TMZ on eBay -- Sock It to Us, Britney!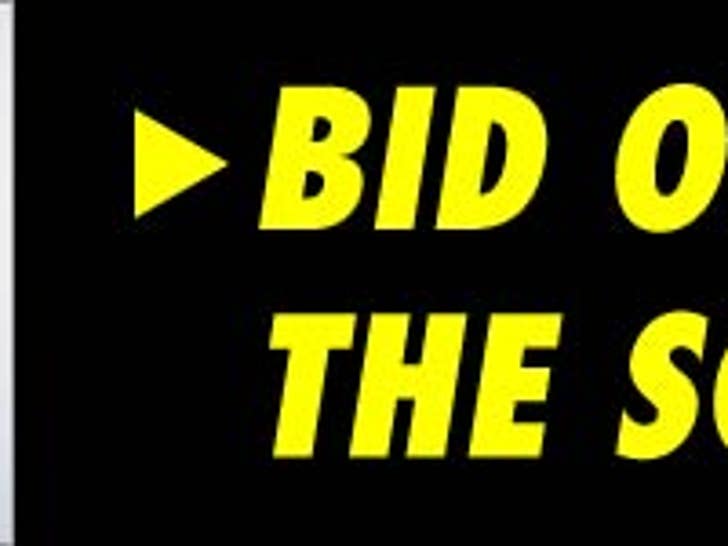 NOTE: THE AUCTION IS BACK ON eBay!!!
TMZ is putting the sock that Britney Spears ran over on eBay. Proceeds will go to the Children's Defense Fund and the donation will be made in honor of the popwreck herself.

The eBay posting reads, "Authentic sock Britney ran over. The actual sock worn by a TMZ cameraman Thursday when Brit drove over his foot. Tire tread guaranteed authentic!"

BTW, Rick harbors no hard feelings. He wants him some more of that Britney! Click the sock to bid on eBay!