Britney Sock on eBay -- Bidding Still Open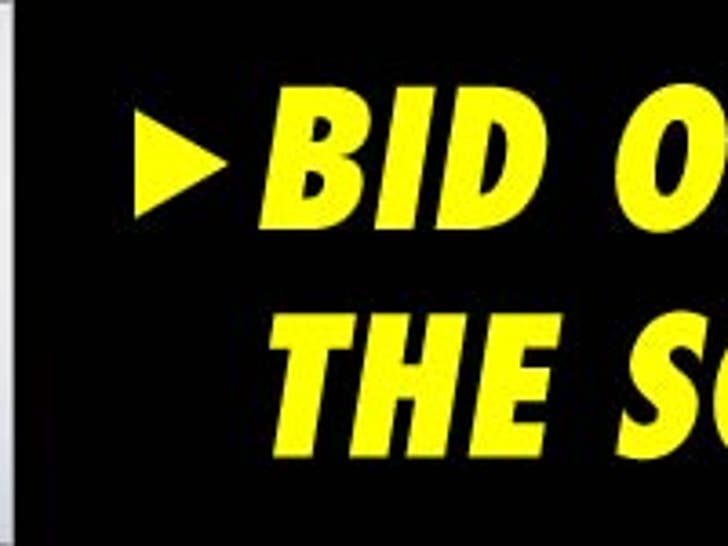 Are you in the market for a used sock that was on the foot that Britney Spears ran over last week? Well, it just so happens we have one in stock!

TMZ put the aforementioned sock up on eBay, and would you believe that bidding for the sock has reached $1,025? Crazy, right?
The auction closes on Wednesday, and don't forget -- all proceeds go to the Children's Defense Fund. It's for a good cause, y'all!