Jennifer Hudson: Preaching to the Choir?!
Jennifer Hudson:
Preaching to the Choir?!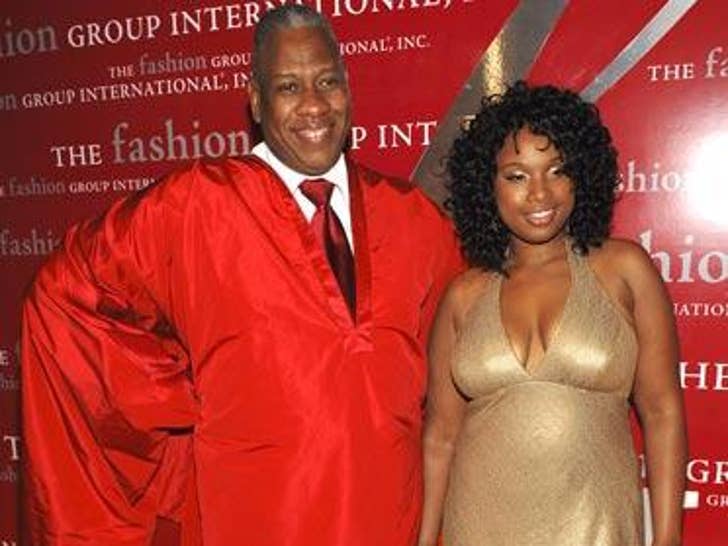 "Dreamgirl" Jennifer Hudson may want to cancel her Vogue subscription!
The glowing 26-year-old former "Idol" contestant showed up to a NYC fashion event on Thursday, with her caftanista pal, Andre Leon Talley, who, believe it or not, is an Editor-at-Large for Vogue. The devil wears a graduation gown!
Talley was responsible for Jen's NASA-inspired Oscar outfit debacle, and now he's turned up looking like a reject from the St. Francis Prep boys choir! Sang it, girl!