Britney and K-Fed's Custody Hearing -- Blow by Blow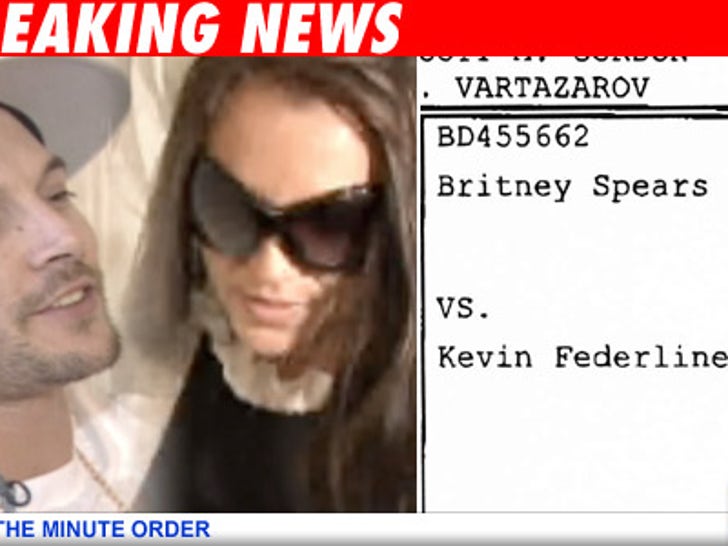 TMZ has obtained the minute order from last Friday's hearing, giving a detailed account of what went down in court on Friday.

While the judge has yet to issue his ruling, the minute order indicates he was given the parenting coach's report to review. As we first reported, that report did not paint a flattering picture of Britney.
Stay tuned for the judge's report!