Britney Stops Interview ... To Take a Shower!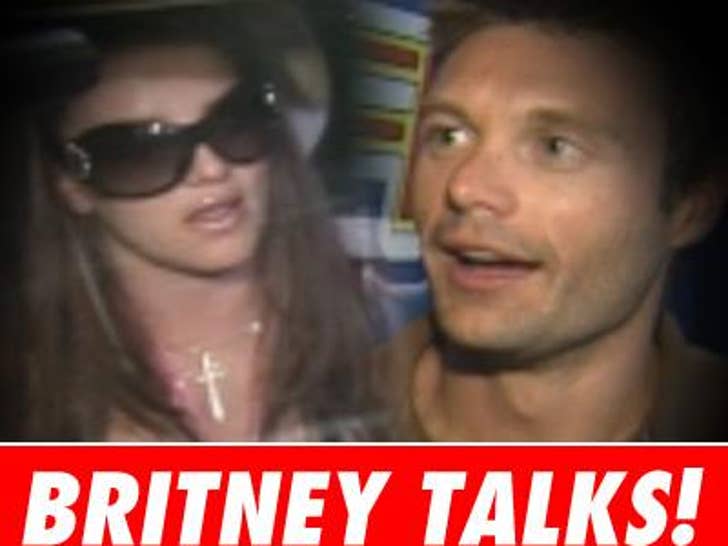 Britney Spears did an interview with KIIS-FM's "On Air with Ryan Seacrest" this morning ... but apparently that didn't fit into her morning routine. In the middle of the interview Brit Brit handed the phone to her cousin/assistant/professional friend Alli, and jumped in the shower! A girl's gotta get clean, y'all!
Before bathing, Ryan asked when she'd see her kids. Britney had no clue, answering, "My lawyers know about all that." Ummmm...