Brit Under Investigation by LAPD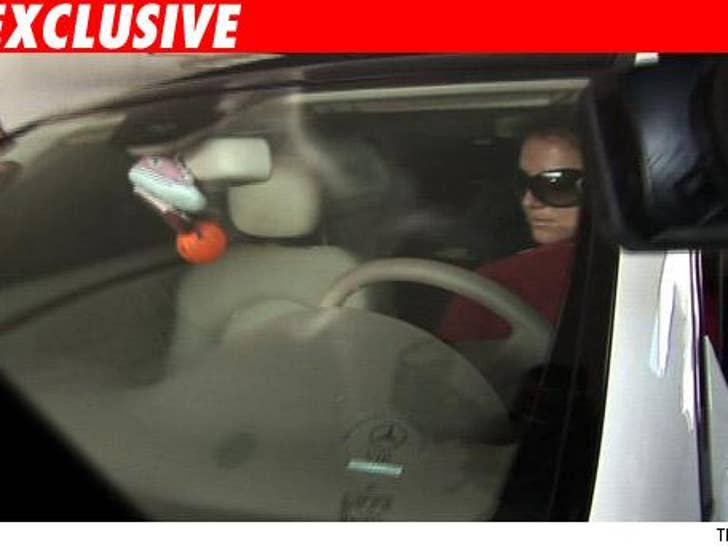 Law enforcement sources tell TMZ the LAPD is conducting an investigation into a traffic mishap Friday, when Britney Spears ran over an L.A. County Sheriff deputy's foot.

We're told the "traffic collision complaint" was filed by the Sheriff's Department and the LAPD is conducting an "active investigation." We're told the LAPD is looking at the possibility of hit and run.
The incident occurred as Brit was leaving the L.A. County Courthouse after her custody hearing.
UPDATE: The LAPD tells TMZ "The LAPD is aware that Britney Spears was leaving the courthouse. We are also aware that a deputy was injured. The LAPD is unable to confirm the details on the deputy's injury because the investigation is in its initial stage."