Trey Songz to Cops: Don't You Know Who I Am?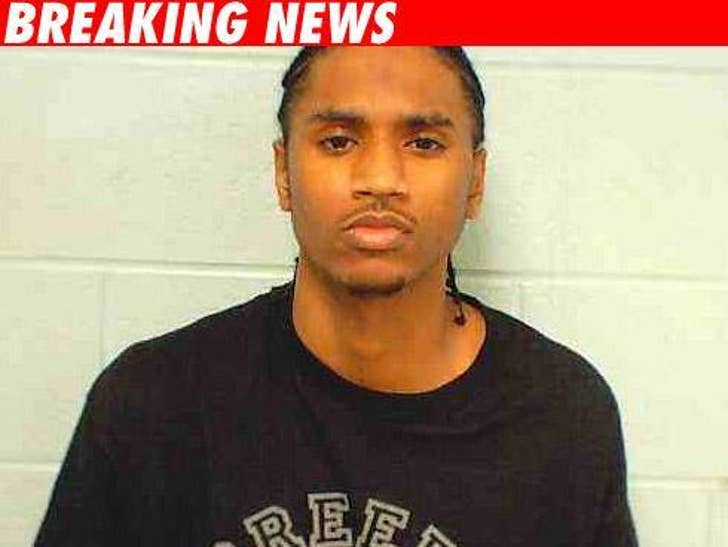 R&B singer Trey Songz was arrested in Springfield, Mass. late Saturday night, when he and several members of his posse got "combative" with police officers. Can't help but wait!

Cops booked Songz, whose real name is Tremaine Neverson, for disorderly conduct and resisting arrest. Springfield PD tells TMZ that officers were investigating a shot fired in the parking lot after the Songz show, when the singer tried to insert himself into the crime scene investigation. When asked by police to butt out, he responded with, "Don't you know who I am?!" Obviously not.
Trey is scheduled to be arraigned today on the double charge.