Natasha Leaves No Bull Unridden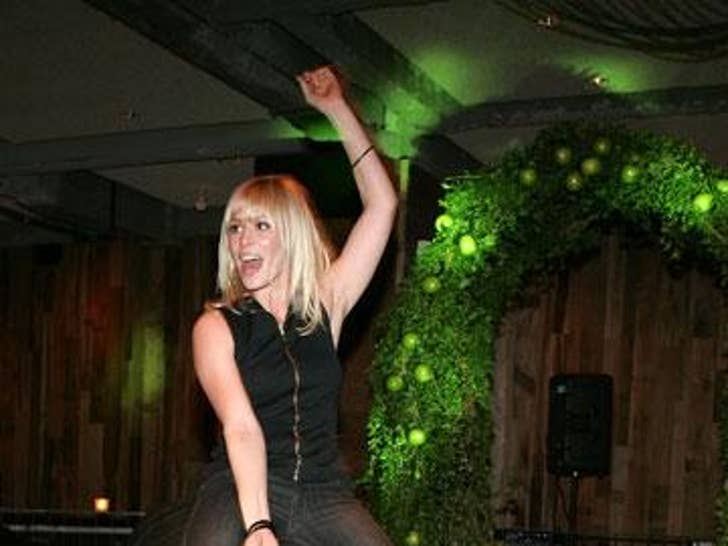 Veddy veddy British popster Natasha Bedingfield probably didn't see many mechanical bulls while growing up in London, but that certainly didn't stop her from taming this robotic ride.

Maybe it wasn't too rambunctious -- after all, it was solar-powered -- part of the green delights at IdealBite.com's Garden of Hedonism Party. A TMZ spy also spotted "Legally Blonde" star Jennifer Coolidge sipping on organic wine while hooting for Natasha.