Dog's Apology Tour: Barking Up the CNN Tree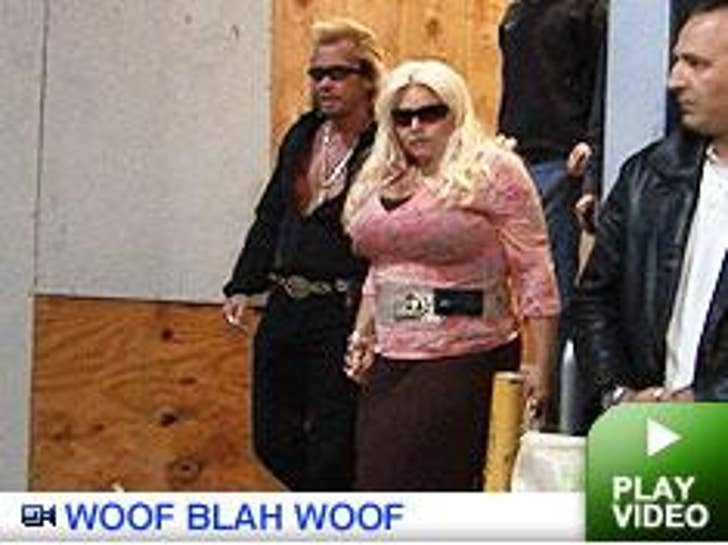 Duane Dog Chapman continued his tour of contrition last night -- pleading for forgiveness on "Larry King Live," one night after doing the same on "Hannity & Colmes."
During the hour-long conversation, Dog tried his best to keep the apologies coming, at one point he even started to whimper when talking about his wife Beth's reaction to the shameful situation.
TMZ caught Chapman on his way out the door where he gave our camera a message to his fans -- "Please forgive me."