Spade Shocker -- Dines at Koi in Vegas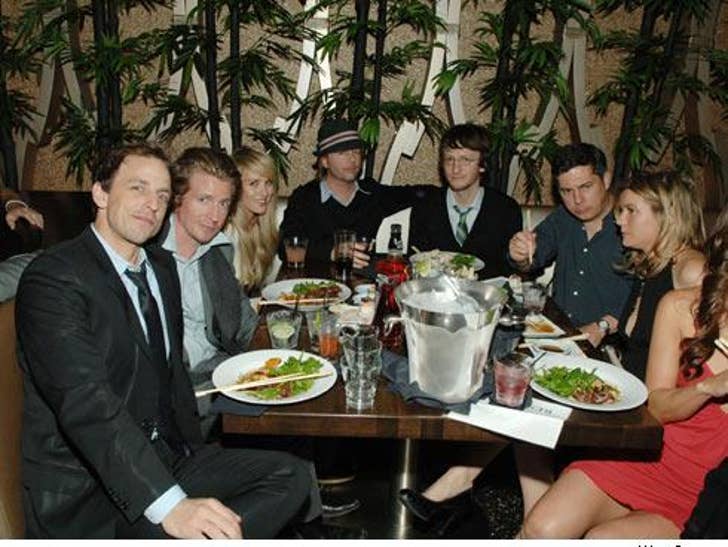 Unaware that there are restaurants other than Koi, David Spade hit up the opening night of the new Las Vegas Koi this weekend.

On Saturday night, he dined with good friends Seth Meyers and Chris Parnell of "SNL" fame. TMZ photogs have spotted the Koi Boy in Hollywood here, here and here -- and those were just in September!
Seth and Chris have a lot of Koi catching up to do in order to reach Spade status.