Brit's Going to Piss Off the Catholics -- Again!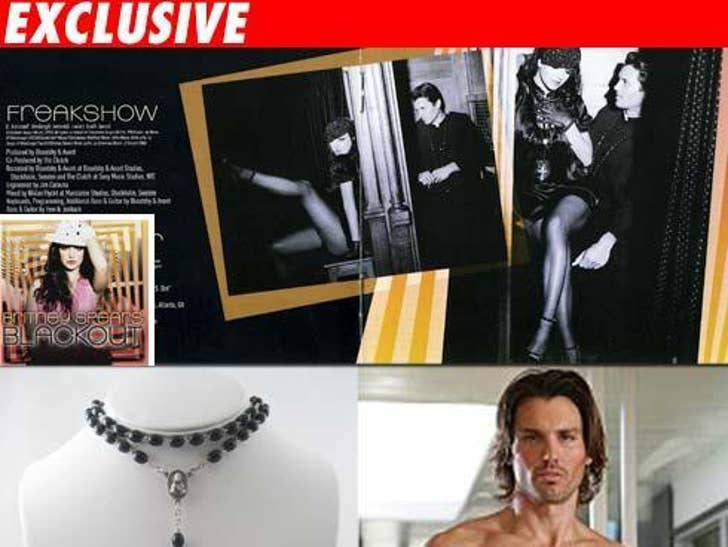 TMZ has discovered the truth behind the priest and the rosary in Britney's "Blackout" CD booklet! Hail Mary!

It seems that the priest in the shot has another job ... as an "International Male" model! When he's not in his vestment, he's in hardly anything at all!
And as for the rosary, well, it's been blessed by the Pope himself! It's made by SpearJewelry, costs $298 and can be purchased at ShopKitson. Ding dang, y'all, I is blessed!