TMZ to Oprah, E!, Discovery, NBC -- Hello, Anybody There?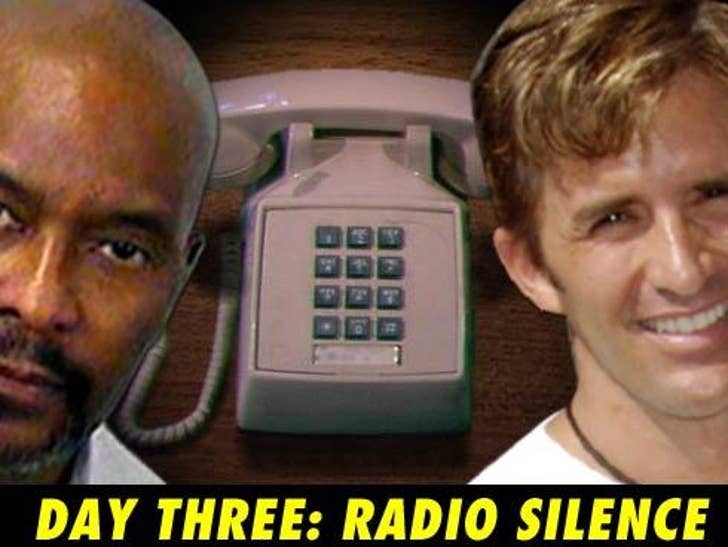 For three days, TMZ's been trying to get answers from Oprah, E!, Discovery Health, and NBC. And for three days, radio silence.

We want to know why they put doctors on talking about plastic surgery who are not board certified in the field. In particular, we wanted to know why Oprah, NBC and Discovery Health showcased Dr. Jan Adams, who operated on Kanye West's mom the day before she died. The Dr. has 3 DUI's, multiple malpractice cases, and on and on. The director of the Medical Board of California is now going after his license.
We also wanted to know why E! is using doctors who are not board certified for "Dr. 90210" -- in particular, Dr. Robert Rey and Dr. David Matlock.
We've been asking for a comment for three days now -- Oprah, E!, NBC, Discovery Health are not returning calls.