Kids to Brit and K-Fed: Gimme More -- Turkey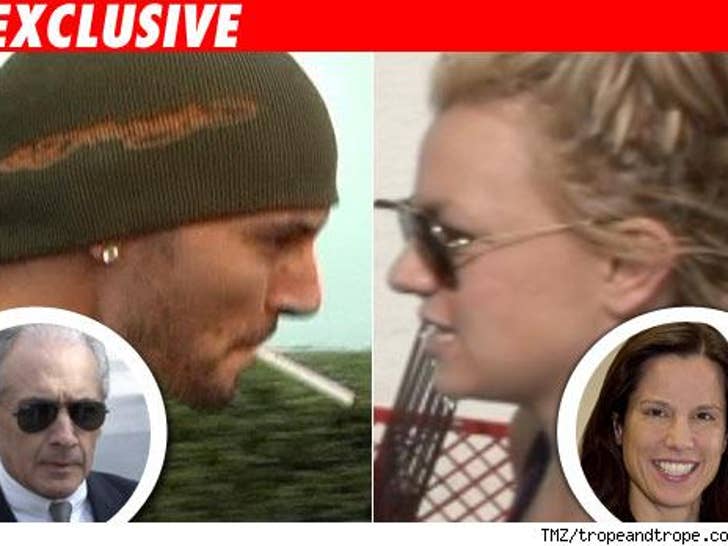 TMZ has learned Sean Preston and Jayden James will have turkey coming out of their ears this week.

We're told Britney will celebrate Thanksgiving with the kids on Wednesday, and K-Fed will repeat the honors on Thursday. Brit will visit with the kids earlier on Thanksgiving day.
The deal was hashed out by Mark Vincent Kaplan, K-Fed's lawyer, and Brit's legal hottie, Anne Kiley. We're told they're in the process of negotiating Xmas.