Tyson Sentenced to a Day in Jail, Probation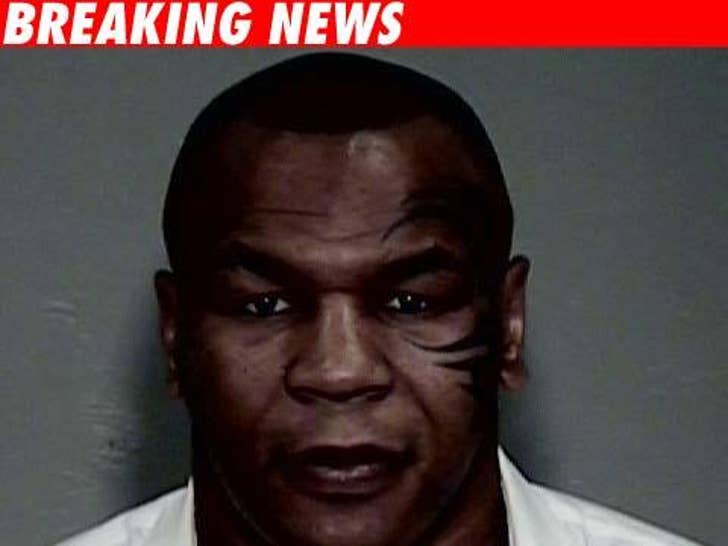 A judge has just sentenced former heavyweight champion Mike Tyson to 24 hours in jail and three years probation for drug possession and driving under the influence.

In September, Tyson pleaded guilty to one felony count of cocaine possession and one count of misdemeanor DUI. The charges stem from an Arizona traffic stop last December, when cops pulled him over after he spent the evening at a Scottsdale strip club. The arresting officer said he saw Tyson wiping a white substance off the dashboard of his black BMW. Cops also say they found bags of cocaine in Tyson's pocket and in his car.