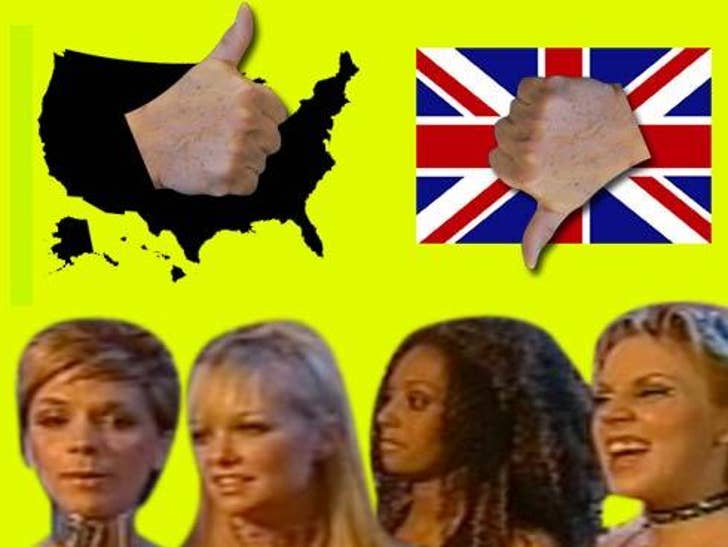 The Spice Girls comeback tour may seem like a big deal in the U.S., but back on their side of the pond, the Spice market is dry.

When their tour was first announced, tickets "sold out" in London in 38 seconds. But according to the Daily Record, tickets that cost £85 are now selling for £25. So not majah!
But the fearsome fivesome can still count on love from the good old U.S. of A. On eBay, tickets are going for above face value for their stateside tour dates. America loves its British imports.