Guitarist Dies Aboard Band's Tour Bus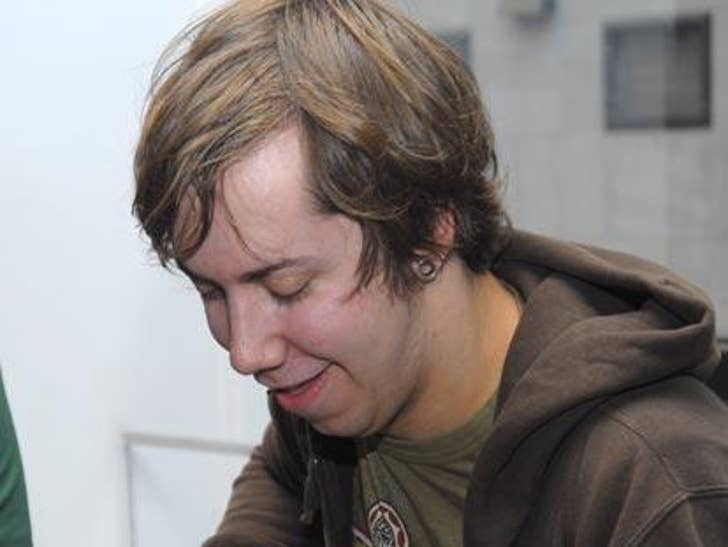 Casey Calvert, guitarist for the band Hawthorne Heights, died Friday while on the band's tour bus. There has been no ruling on the cause of death, though it has been reported that Calvert suffered from asthma and that may have played a role.

The band posted a message on their website Saturday that read, in part, "At this time we're not sure what exactly happened. Just last night he was joking around with everyone before he went to bed. We can say with absolute certainty that he was not doing anything illegal."
Hawthorne Heights was scheduled to play a show in Atlanta tonight, but it was canceled.