Oprah: "No Reason" to Check Out Adams -- Really?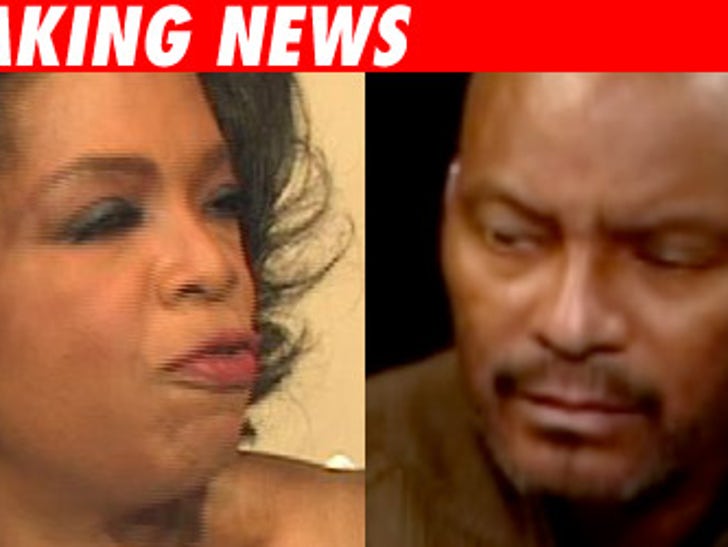 After nearly two weeks of radio silence, Oprah Winfrey has finally responded to TMZ's numerous requests for comment on Dr. Jan Adams and why she promoted him on her show when he is not board certified in plastic surgery.

Adams was featured on the Oprah show in 2003 with other cosmetic surgeons. In just a few hours of investigating, TMZ found DUIs and malpractice suits -- among other things. How could Oprah have missed it -- and not known or cared that Dr. Adams was not a board-certified plastic surgeon?
A rep for Oprah tells TMZ, "Dr. Jan Adams appeared as a guest on the 'Oprah' show just once, in 2003, as the host of the Discovery Health Channel series, 'Plastic Surgery: Before and After.' The show he appeared on focused on various television series that highlighted trends in cosmetic surgery. Since he was booked as a guest commentator on the subject of medical television, not in his capacity as a surgeon, and since we did not promote him as a cosmetic surgeon, there was no reason to do a background check on him. We have removed all references to him from our website."
But on the show, an audience member says she's interested in getting several procedures done. Oprah, who is sitting next to Dr. Adams, says, "Let me see if I can hook you up." Oprah then leans into Dr. Adams and says, "We may know somebody."
Dr. Adams performed several cosmetic procedures on Kanye West's mother the day before she died. He told TMZ that he "did nothing wrong."