"Saw" Dude Sued in Pucked-Up Hockey Deal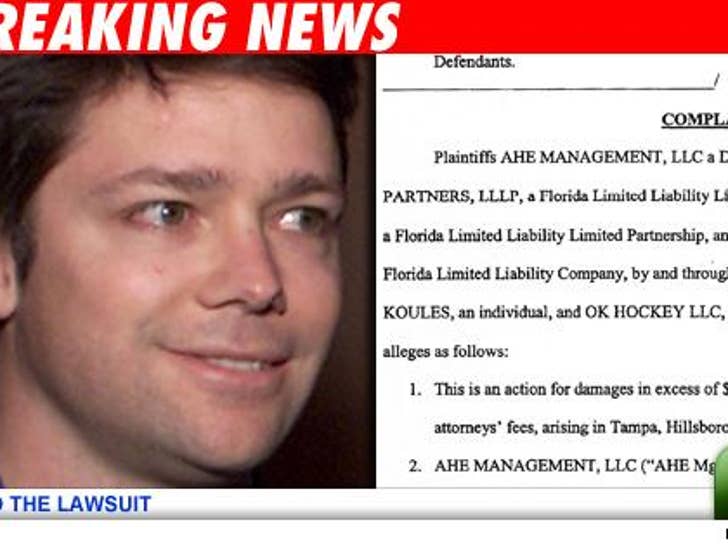 The producer of the "Saw" movies has been sued for allegedly being shady during a deal to purchase the Tampa Bay Lightning hockey team.

In the lawsuit, filed in Hillsborough County, Fla. and obtained by TMZ, several management and venture capital groups claim Oren Koules ("Saw" dude) broke an agreement by contacting and eventually purchasing the team -- without discussing it with the VCGroup -- which he was partnered with. Slapshot!
The suit seeks over $50 million in damages. Paging Jigsaw!