Andy Garcia -- Taylor Saved My Niece!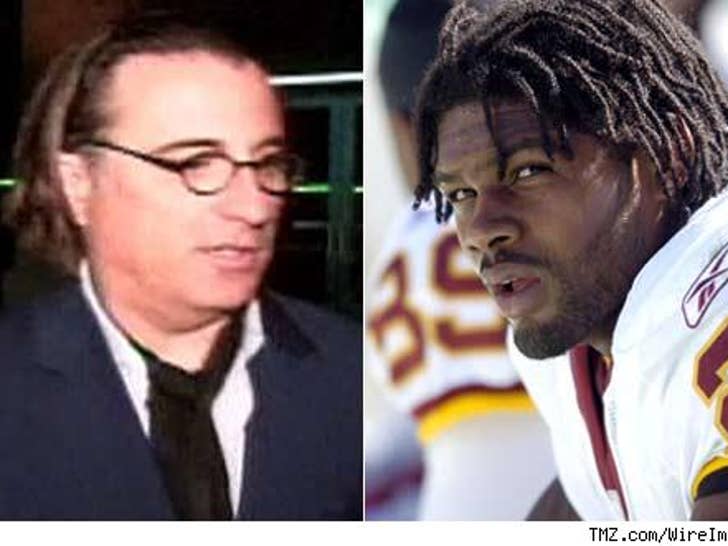 Andy Garcia is hailing NFL star Sean Taylor as a "hero" who lost his life trying to protect Andy's niece Jackie, who was Taylor's girlfriend and the mother of their baby. Yes-- that Andy Garcia.

Garcia tells the Miami Herald that Taylor's "heroic action" saved Jackie and daughter, also named Jackie, and called the incident "a testament to his humanity and courage." Taylor was shot when he grabbed a machete to confront an intruder, while Jackie Garcia reportedly hid in the bedroom with the 18-month-old baby. Until now, Andy and his family had not given any public comment on the killing.
"We will always remember him as a caring and loving individual, especially to his new family," says Andy. The couple met at Gulliver Prep School in Miami-Dade county.